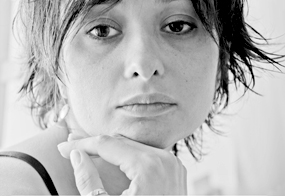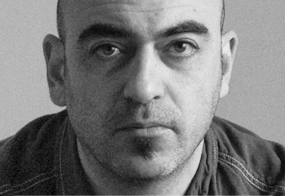 NATASHA USHERZON : PRODUCER
MARCO NORTH : CREATIVE DIRECTOR
BITTERSWEET GROUP works around the clock for an International list of clients. Leveraging 21st century technology with visceral creative makes for compelling results.
People find it hard to believe some kind of storytelling Swiss-army knife actually exists and functions the way we do. What is our secret? We are profoundly capable. We are deeply experienced. Our equipment works insanely well.
We put the hours in and it shows.
There are no shortcuts, just really smart ways of working, communicating, developing, revising and delivering.
We follow our instincts. We always tell the truth. Yes, we really are that good.